Our Family
For four generations now, the frey winery is located in the heart of the village Ober-Flörsheim, the highest elevated municipality in south-western Rheinhessen. The roots of grapegrowing in the family go back into the 18th century. The present owners grow grapevines on 23 ha and produce about 15.000 cases per year.Philipp and Christopher Frey, the youngest generation of the family, and their father Stefan are now in charge to operate the winery, beginning from the vineyard to the bottling.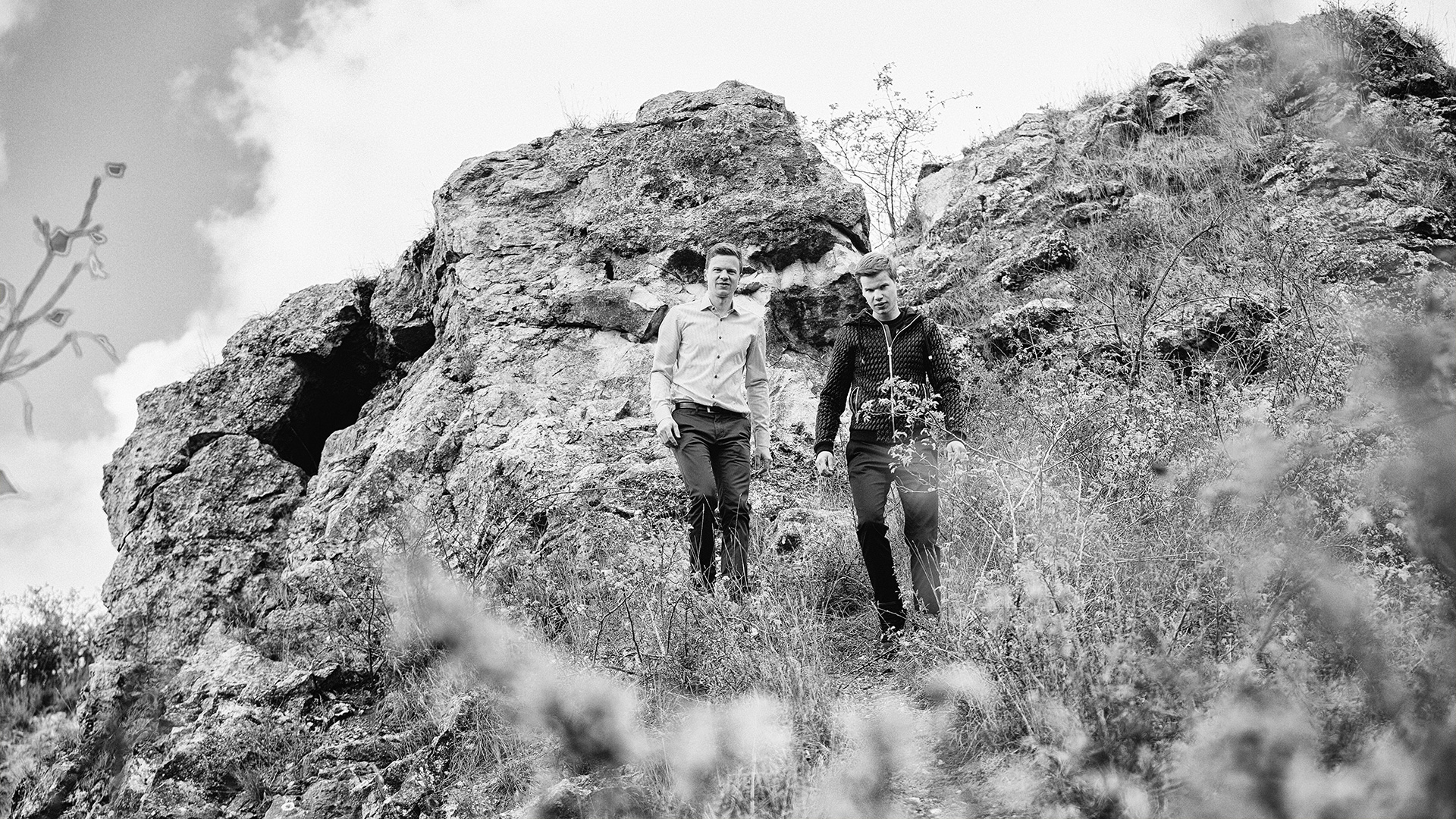 Our home
The winery-owned vineyards are spread over 20km in north south direction. Between Biebelnheim in the north an Ober-Flörsheim in the south, the grapevines grow on various soils and different microclimates. Massive limestone rocks, arose in the tertiary, provide the basis of the terroir. Mineral Rieslings, fruity Sauvignon Blanc, creamy and delicate Pinots grow on loamey and clayey limestone soils. Cabernet Sauvignon and Merlot are planted on gravely loess soils.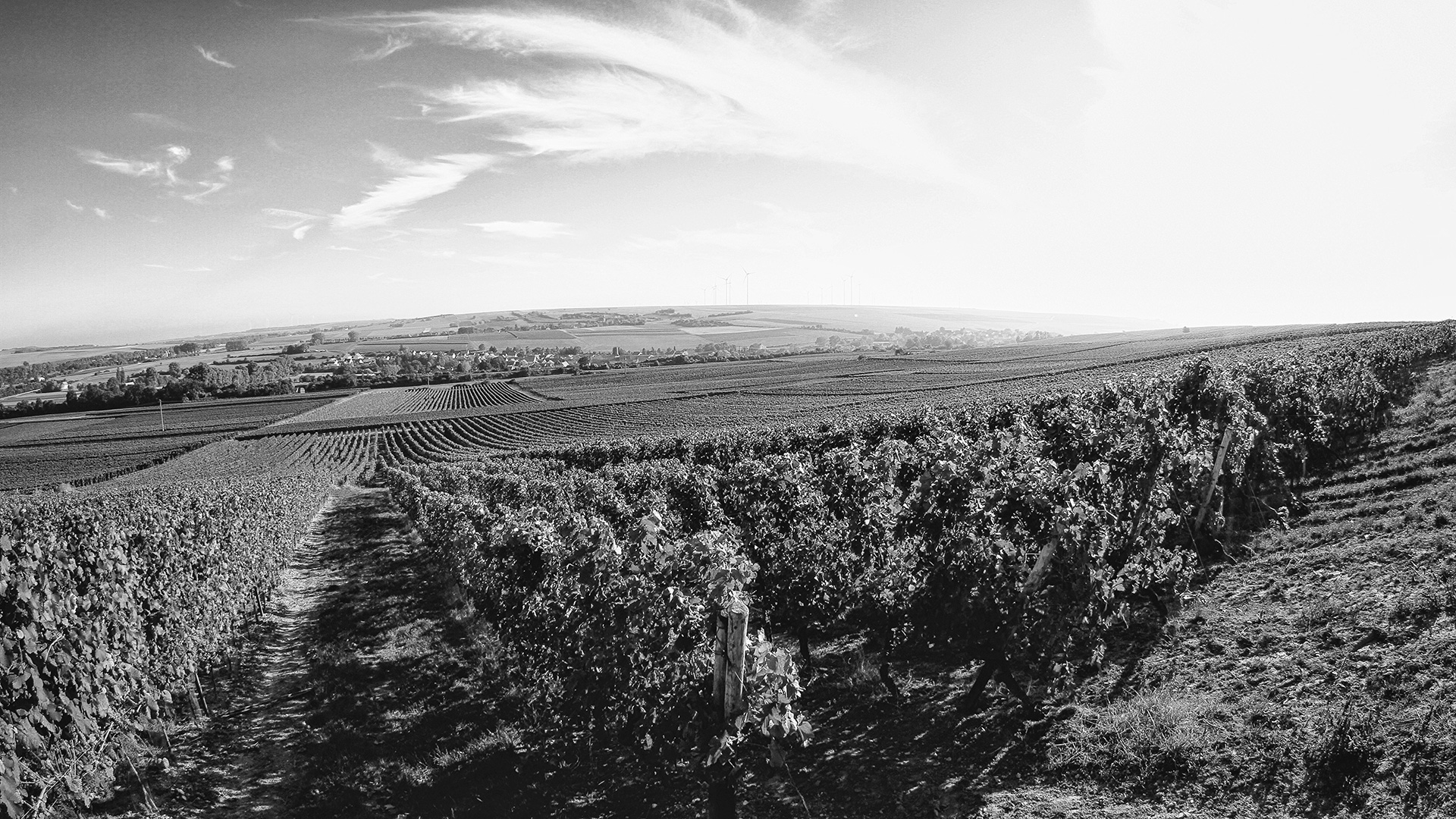 Our Work
Since 2013, the grapegrowing follows the EU-guidelines for organic viticulture. The focus is on selective, fully ripe handpicking and soft transport and pressing of the grapes. Near-natural fermentation, initiated by yeast from the vineyard and aging oak barrels, barriques and stainless steel characterize the wines.The fully ripe aroma and the aging style intensify the incomparable handwriting of the Frey wines.